CEO and co-founder of Faethm, Michael Priddis speaks to The Australian on the longevity of work and how countries need prepare their workforces
An excerpt from the article:
'As automation takes hold in the economy about four million adult Australians will need ongoing learning every year for all of their working lives, says Michael Priddis, whose Faethm software predicts the future of work. But he says nobody, anywhere, is ready for this daunting education challenge.'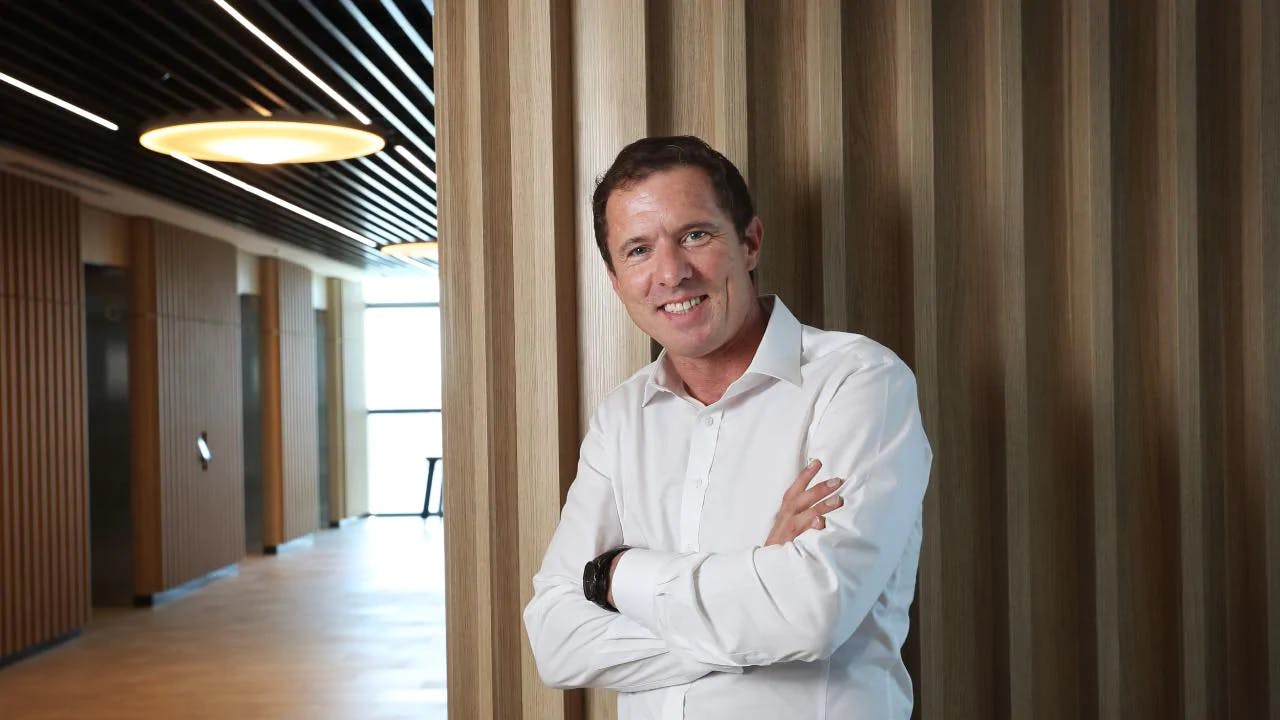 'The Faethm chief executive bases his predictions on the company's software platform….it has a workforce model that describes more than 60,000 different jobs with 3500 different attributes. It also includes a detailed picture of emerging technologies across all industries – 130 different technologies in 17 categories.
'Faethm, says Priddis then uses AI to build a picture of what the impact of automation will be on each job. It can scale up to make an impact of automation forecast for a whole company, a whole industry or whole country…It has impressed a few people, including former federal industry minister Arthur Sinodinos.'
'Michael Priddis and his colleagues have created a powerful tool to analyse the impact of automation on jobs, companies, industries and entire economies. Their platform is an essential planning tool that other governments are using to guide policy development. We should too, said Sinodinos."
Read the full article here.
Media and publicity inquiries:
Please contact marketing@faethm.ai