The UK Government has recognised the regional promise of Australian technology companies, including Faethm who they see as ready to go global
Faethm is one of nine companies to win a 2018 Tech Rocketship Award from the UK Government's Department of Trade. The awards aim to support and recognise businesses who are working towards the UK's innovation priorities.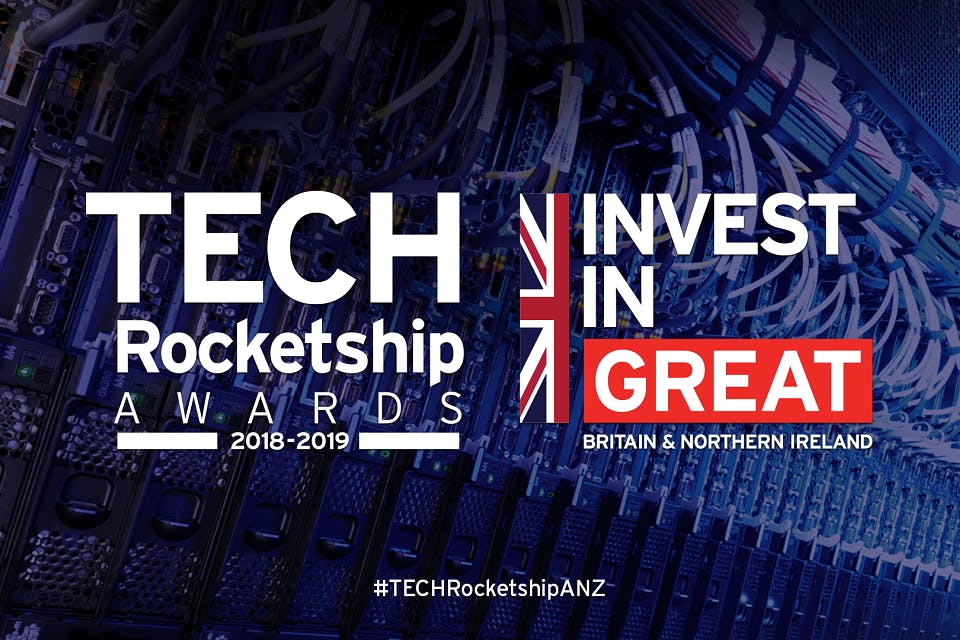 As cited by the Government, 'the Award categories aim to support UK innovation priorities, including technologies to tackle four 'Grand Challenges' in their Industrial Strategy: AI and Data, an Ageing Society, Clean Growth and the Future of Mobility.
"I am absolutely delighted at the response to our Tech Rocketship Awards...It is fantastic to see so many innovative Australian and New Zealand companies delivering leading-edge technologies, said Michael Ward," British Consul General.
In 2019, Faethm representatives travelled to the UK as part of a delegation alongside other winners. They were welcomed at a reception at an Australia House and spent the week engaging in accelerating the set up of their UK operations.