Alongside the World Economic Forum, Faethm is at the forefront of shaping a sustainable and inclusive future with the use of technology for society
In June 2018, Faethm became the first Australian company to be invited to join the World Economic's Forum (WEF) Centre for the Fourth Industrial Revolution. The startup, launched in October 2017, is the second company in Asia and the 16th company globally to be invited.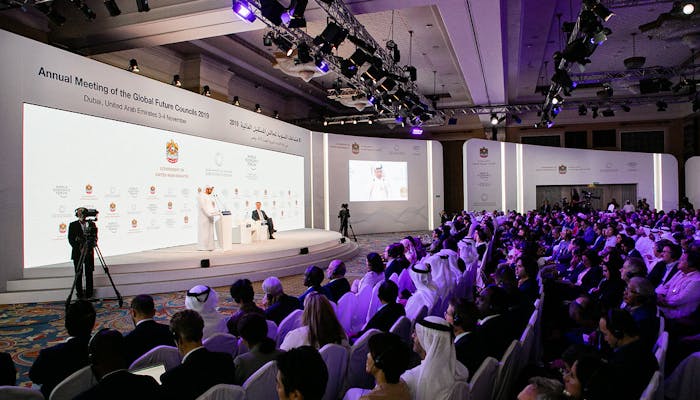 Faethm's mission is to help private and public stakeholders create economic and social value from the impacts of emerging technologies. It provides services to clients that range from private enterprises to government policy makers across three continents.
In a step towards ensuring technology governance is informed, transparent, stable and agile, the World Economic Forum has invited experts from around the world to the Centre. The Centre's aim is to "maximize the benefits of science and technology for society". 
As a member, this presents a unique opportunity for Faethm, working alongside partners that include ABB, Huawei, IDEO, Microsoft, Palantir Technologies and Salesforce. Together, they will have the opportunity to co-design and pilot new approaches to policy and governance.
Head of AI at the Centre, Kay Firth-Butterfield says, "The Centre is focused on closing the gap between emerging technology and policy and we are excited that Faethm has joined our community to tackle this goal. Faethm's work will help us see the impact of technology on jobs and co-create policy to address these changes for the benefit of humanity."
Read more about the Centre here.