Welcome to the future of work
The world of work is evolving at an unprecedented pace. Dynamic forces such as COVID-19, AI and remote working are rapidly evolving, complex topics that are fundamentally reshaping how and where we work. Most private and public sector leaders appreciate the need to act, but few have access to the data or insights needed to chart an effective path.
Our Story
Faethm was created to predict the effect of emerging technology on human capital management. We enable organisations to make informed choices, with actionable insights specific to their workforce.
We're led by a team of product, technology and strategy executives with hands-on start-up and blue-chip experience. The team's role in assessing the opportunity of technology, impact and worker re-skilling is recognised by leaders globally.
[Fath-uh m]
Fæthm - noun and verb - the original Celtic spelling of Fathom, meaning to learn, a measure of depth, the span of outstretched arms, and a welcoming gesture for the future.
Timeline
Launched in 2017 by former executives of Boston Consulting Group, Macquarie Bank and SAP, Faethm's SaaS platform now has clients in 21 industries in 25 countries. Faethm partners with leading consulting firms including PwC, Capgemini, DXC, KPMG, Lee Hecht Harrison and more who use Faethm internally and with their clients.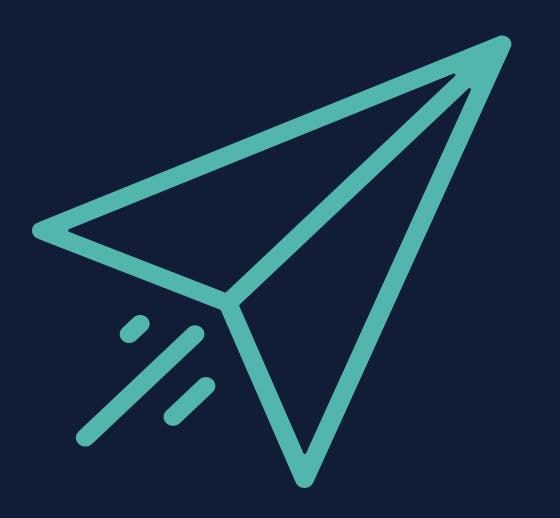 Version 1 Launched
Sep - 2017
UK Tech Rocketship
Dec - 2018
BR module launched
Mar - 2020
100th client onboarded
May - 2020
Series A funding round complete
Jul - 2020
Version 3 of the Faethm platform launched
Sep - 2020
Awards and Recognition
We've received worldwide recognition from notable institutions, including the ones below.
World Economic Forum 2019
Centre for 4th industrial revolution
MIT Technology Review 2019
MIT whitepaper on automation in Asia, using Faethm data throughout
World Economic Forum 2018
Australian Computer Society 2018
Faethm wins ACS Gold Award for Best New Tech Platform
Department of International Trade UK 2018
Faethm wins UK Government Tech 
Rocketship Award for AI
UK Parliament 2018
Invited to London to brief House of Commons Select Committee on Education
Skills Bridge 2019
Luxembourg Government wins national skills platform award, driven by Faethm